Pioneering AI-Backed Excellence
At MacBick Labs and Interiors, we stand at the forefront of cutting-edge innovation. As an AI-powered company, we've embraced the future, infusing every facet of our services with artificial intelligence while maintaining a strong human touch to deliver top-notch quality results.
Our Certifications Speak Volumes
MacBick Labs and Interiors boasts a range of prestigious certifications that underscore our commitment to excellence and inclusivity. We are proud to hold the following designations:
Woman Owned and Operated Business (WOB)
Our leadership is fueled by the passion and vision of a woman entrepreneur, furthering our commitment to diversity and empowering women in business.
Women's Business Enterprise National Council (WBENC) Certified Business
WBENC-certified business, we are recognized for promoting women's entrepreneurship and economic growth.
A Vision Shaped by Extraordinary Insight
MacBick Labs and Interiors was founded by a visionary female scientist whose global perspective on healing, sustenance, and progress serves as the cornerstone of our identity. We are driven by a profound desire to redefine spaces and instigate transformative change.
Empower Your Visions with MacBick
Let MacBick Labs and Interiors be your creative ally, empowering your visions and aspirations. Through innovation and transformation, we craft laboratories, curate environments, and reshape spaces. Together, we will turn your dreams into reality, creating spaces that inspire and drive progress.

Mission
Harnessing the power of diversity, innovation, transformation, and AI, we at MacBick Labs and Interiors create exceptional spaces that empower our client's visions. As a certified Woman- Owned and Operated Business, we embrace diverse perspectives to craft solutions that resonate with our client's aspirations. We are earmarked to turn visions into reality, breathing life into spaces beyond mere function and extensions of our client's dreams, while also leveraging the power of AI for future business.

Vision
MacBick Labs and Interiors: a visionary force where innovation meets empowerment. Our AI-powered approach redefines traditional design by embracing eclectic viewpoints, benefiting companies on a grand scale. As a Woman-Owned and Operated Business, our unique advantage drives us in every project, not just a tagline—our top priorities: surpassing expectations and curating functional spaces that align with our client's visions. Let's go big together!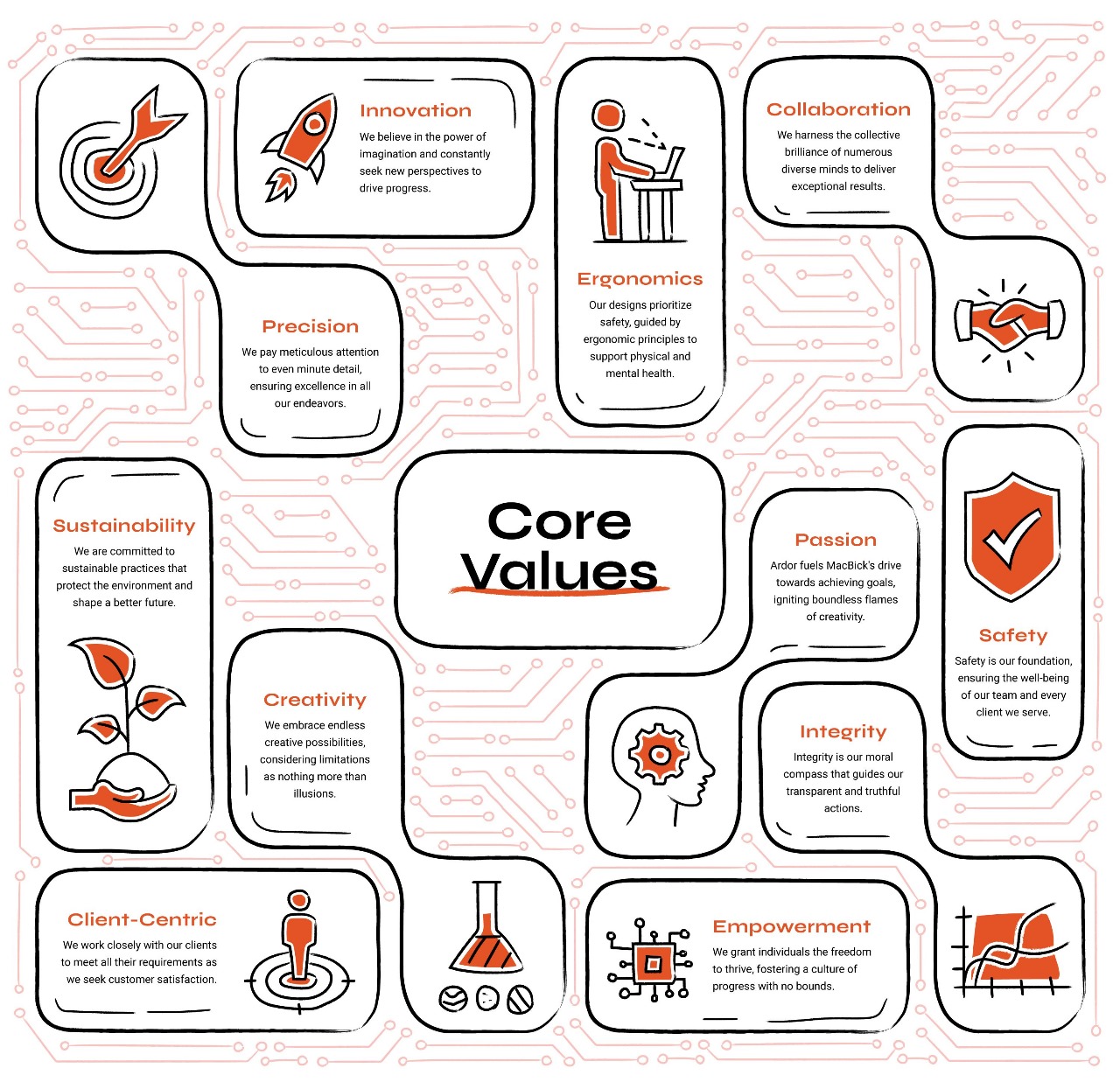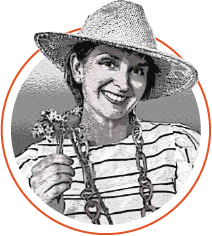 Bevin Carter's journey is indeed inspiring, as she seamlessly bridged the worlds of science and business to create a significant impact. Her background in bio-chemistry and bio-psychology laid the foundation for her work at The Children's Hospital of Philadelphia and the University of Pennsylvania, where she focused on stress-related research.
Transitioning into entrepreneurship and the life sciences industry, Bevin's foray into mergers, acquisitions, and private equity consulting demonstrated her adaptability and vision. Her acquisition of a lab distribution business, which later evolved into a lab design and construction leader, showcases her ability to transform businesses.
Today, leading MacBick, a venture specializing in designing spaces for modern science, Bevin is on a mission to revolutionize how science contributes to healing, fueling, and nourishing the world. Her multifaceted expertise extends into diverse industries, making her a notable figure in biotechnology, pharmaceuticals, academia, and crop sciences.
Bevin Carter's dedication to uniting science and business for the betterment of society underscores the transformative power of passion and vision. Her journey is a testament to the positive impact that can result from unwavering commitment
Bevin Carter and MacBick's commitment to pushing the boundaries of science and business by embracing cutting-edge technology further demonstrates their forward-thinking approach and dedication to revolutionizing the field.