AI-Driven Excellence, Crafted with Care: MacBick Labs & Interiors
Welcome to MacBick Labs and Interiors: Where AI Meets Excellence! Experience the perfect blend of cutting-edge innovation and human expertise in every service we offer. Explore the future with us today.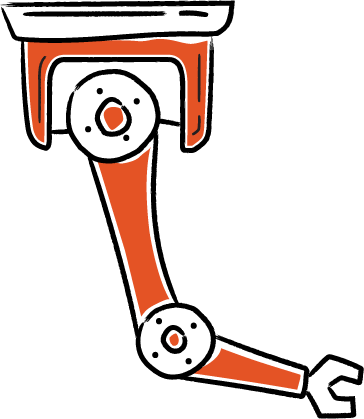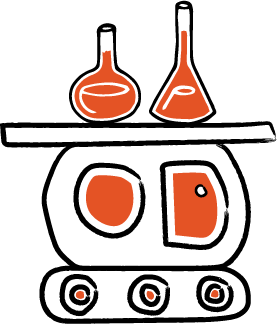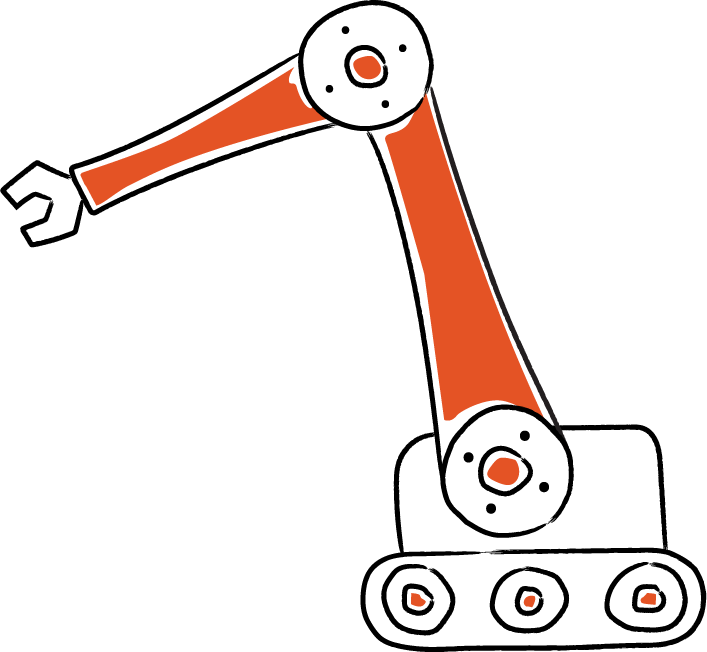 To enhance project outcomes, we collaborate with :


SOME OF THE PARTNERS & CLIENTS WE'VE WORKED WITH
SOME OF THE PARTNERS
&
CLIENTS WE'VE WORKED WITH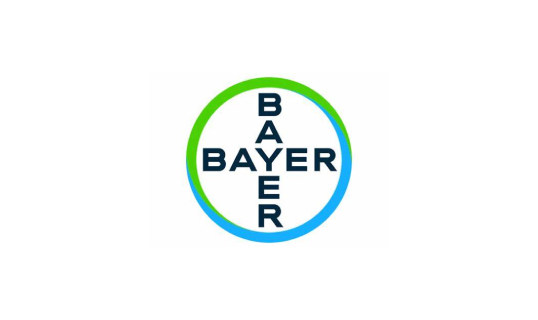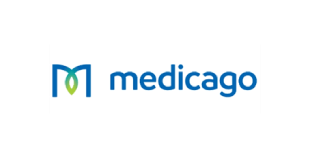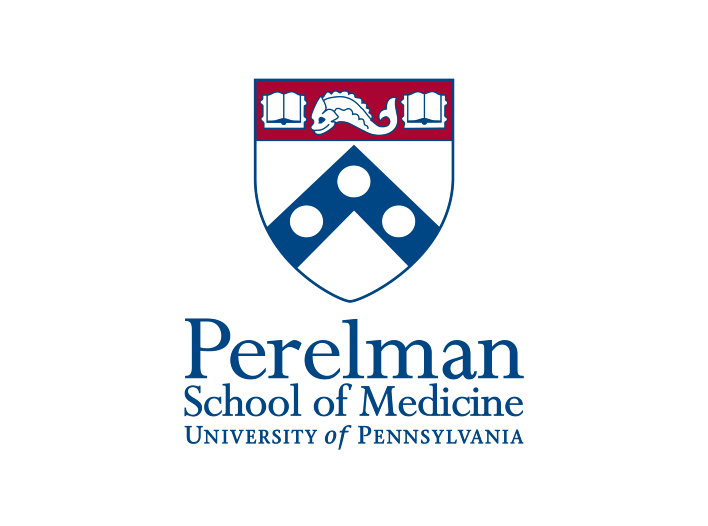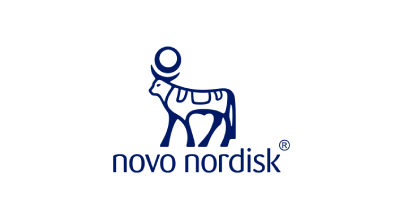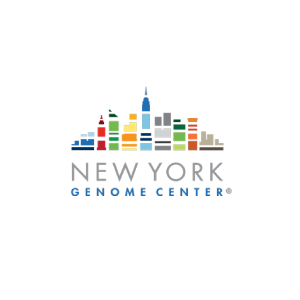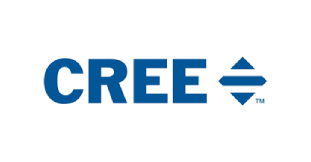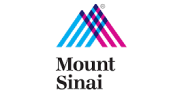 Pioneering AI-Backed Excellence
At MacBick Labs and Interiors, we stand at the forefront of cutting-edge innovation. As an AI-powered company, we've embraced the future, infusing every facet of our services with artificial intelligence while maintaining a strong human touch to deliver top-notch quality results.
Our Certifications Speak Volumes
MacBick Labs and Interiors boasts a range of prestigious certifications that underscore our commitment to excellence and inclusivity. We are proud to hold the following designations:
Woman Owned and Operated Business (WOB)
Our leadership is fueled by the passion and vision of a woman entrepreneur, furthering our commitment to diversity and empowering women in business.
Women's Business Enterprise National Council (WBENC) Certified Business
WBENC-certified business, we are recognized for promoting women's entrepreneurship and economic growth.
A Vision Shaped by Extraordinary Insight
MacBick Labs and Interiors was founded by a visionary female scientist whose global perspective on healing, sustenance, and progress serves as the cornerstone of our identity. We are driven by a profound desire to redefine spaces and instigate transformative change.
Empower Your Visions with MacBick
Let MacBick Labs and Interiors be your creative ally, empowering your visions and aspirations. Through innovation and transformation, we craft laboratories, curate environments, and reshape spaces. Together, we will turn your dreams into reality, creating spaces that inspire and drive progress.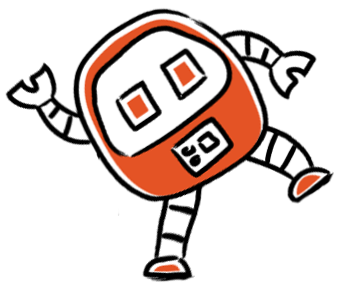 Join our newsletter and stay up-to-date on the latest news and trends in labs and interiors.